March 8, 2021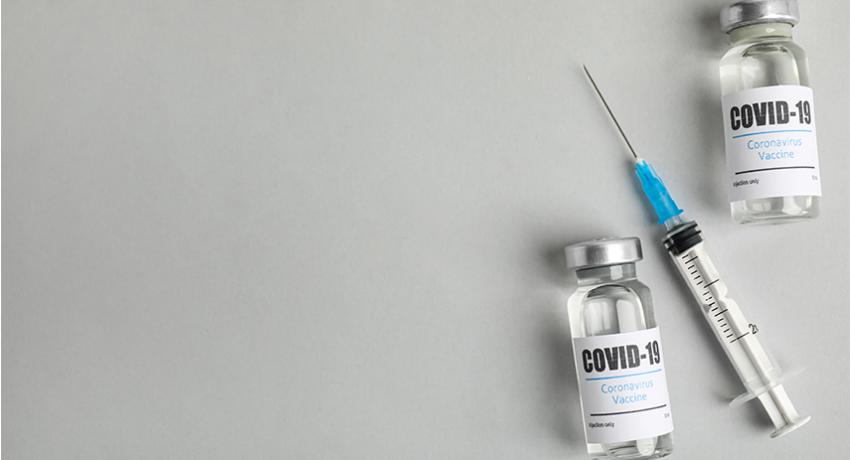 On March 2, President Biden announced that he expects all K–12 school employees and child care providers to receive at least one dose of the COVID-19 vaccine before the end of March.
We are pleased that Gov. Jay Inslee issued a statement to include child care workers and educators in Phase 1B, Tier 1 immediately.
There is no specified age requirement. Child care providers and workers of all ages are immediately eligible for a vaccine under Phase 1B-1 and can now begin scheduling appointments. However, the state's allocation of vaccine has not significantly increased, and progress is still being made to vaccinate all others eligible in Phase 1B-1. We urge you to remain patient, as vaccinations will be phased-in throughout the month.
The best option to access vaccines for child care right now is through the Federal Retail Pharmacy Program, which operates through national pharmacies and independent pharmacy chains. You can also find a vaccine location here.
To ensure you can begin scheduling your appointments immediately, we won't be sending a postcard to you after all, as previously communicated. To assess your eligibility to receive COVID-19 vaccine, please visit the DOH Phase Finder form. If Phase Finder shows that you are eligible, please print or screenshot the confirmation page, along with a screenshot of this email and bring that with you when you get your vaccine.
In Phase Finder, you must answer "Yes" to the following questions, even if you provide child care in your home or a licensed outdoor preschool:
"Are you working outside the home and/or does someone you are living with work outside the home?"
"Are you considered a critical worker according to the Washington Critical Infrastructure Worker list?"
Then, select "I work in a child care/daycare or early learning in an enclosed setting."
DCYF acknowledges these announcements may cause a mix of excitement, concern, and confusion. The agency will continue to share information as we learn more.
If you have questions, contact the State COVID-19 Information Hotline: Dial 1-800-525-0127, then press #. If you can't reach the hotline via the regular number, please call the alternate number, 888-856-5816 (a Spanish option is available).
Thank you for your continued service to the children and families we serve.